I finally saw X-Men: First class and OH MY GOOD LAWDDDDD !
Besides the story plot, drama and characters, I was completely blown away by how stylish these mutants were. *pardon me while I step out of character* There was so much swag on deck it was CRAZY ! EVERYONE looked so freaking AH-MAY-ZING !
AND MAGNETO..........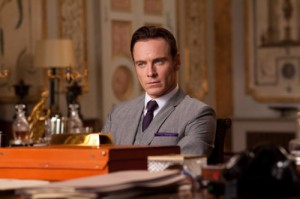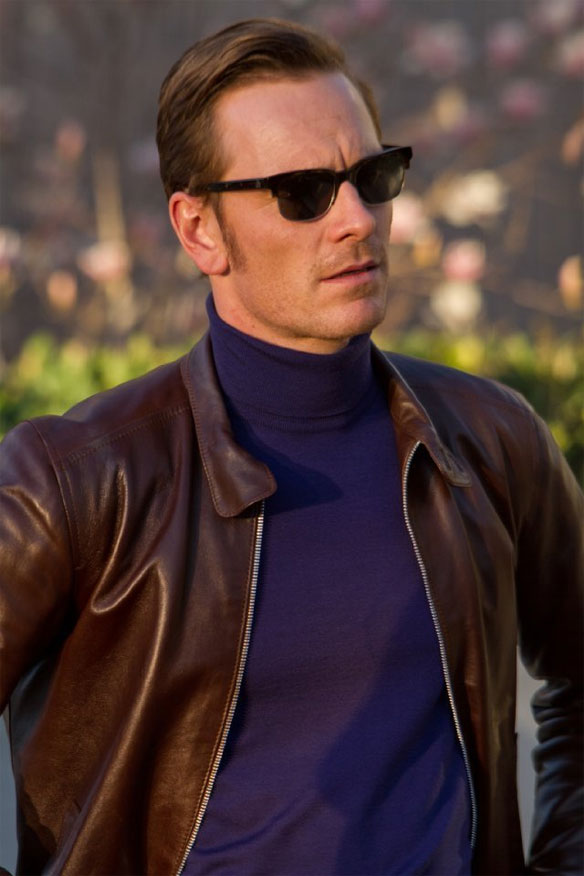 And of course as the X-men story plot continues, so does the swag ...